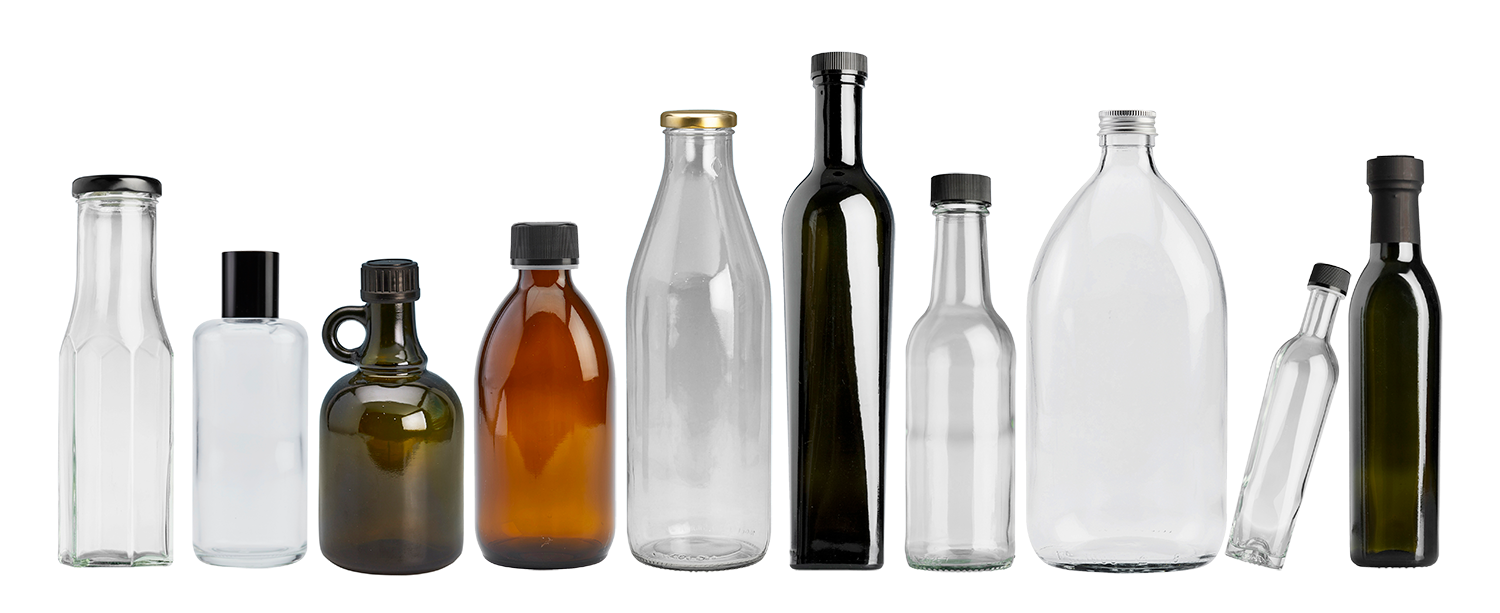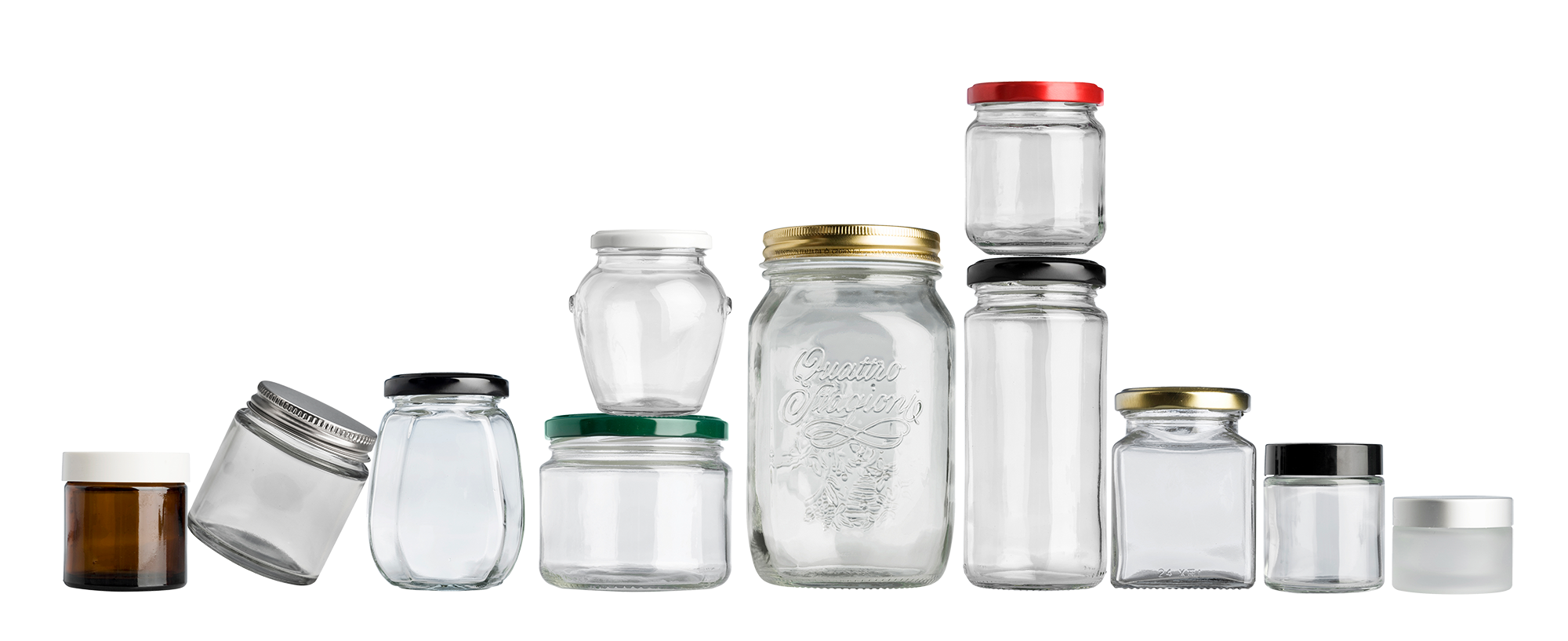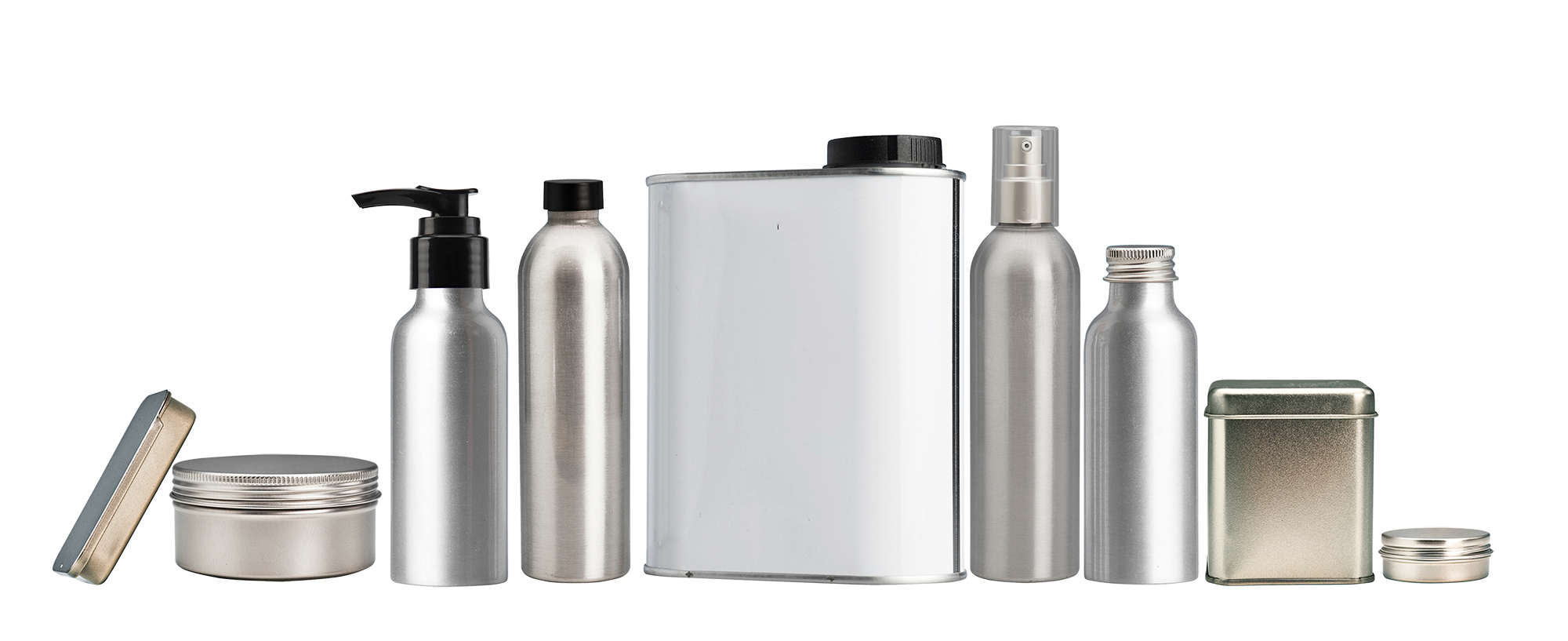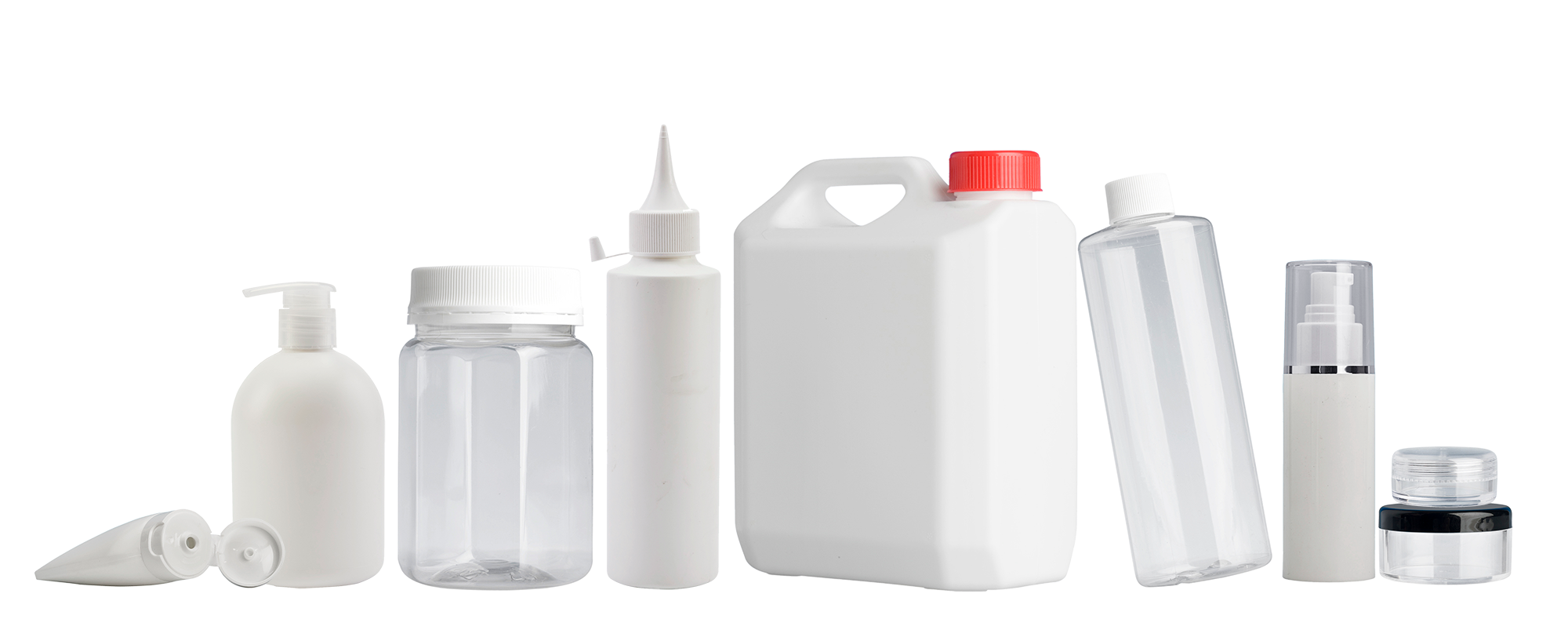 Arthur Holmes has proudly supplied jars and bottles for over 110 years.
We offer New Zealand's greatest variety of glass, plastic and metal containers.
Our wide range includes jars and bottles with closures for food, beverages, pharmaceuticals, cosmetics, oils and more.
We welcome orders of all sizes.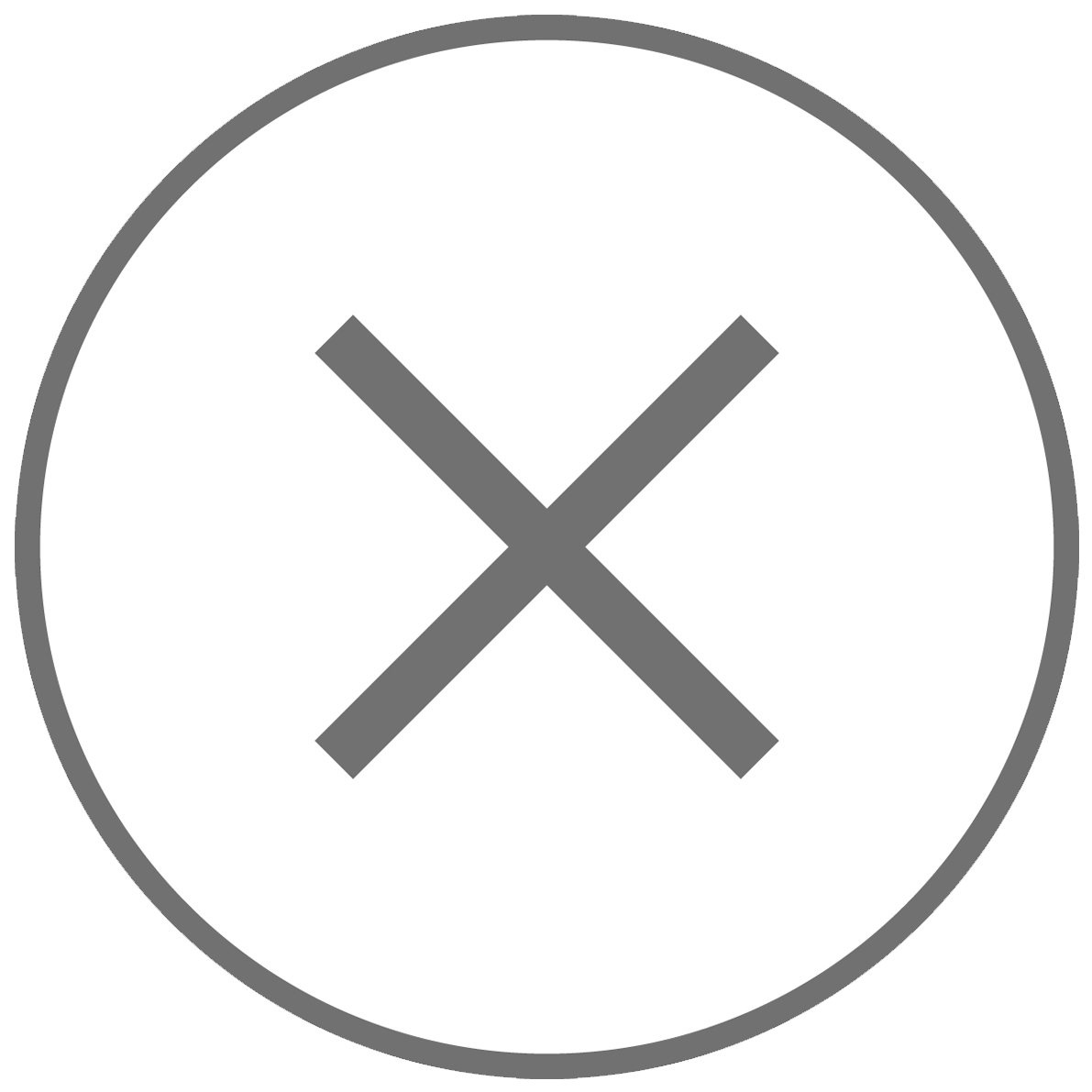 Kindly note our current dispatch time is 2 - 3 working days.
Pre-Christmas Orders
A friendly reminder to please place orders by December 1st if you are requiring stock before Christmas.
We are not able to ensure a pre-Christmas dispatch for any orders placed after December 1.
Holiday Closure
We will be closed over the holiday period, our last day for dispatch is December 23 and we reopen January 12.