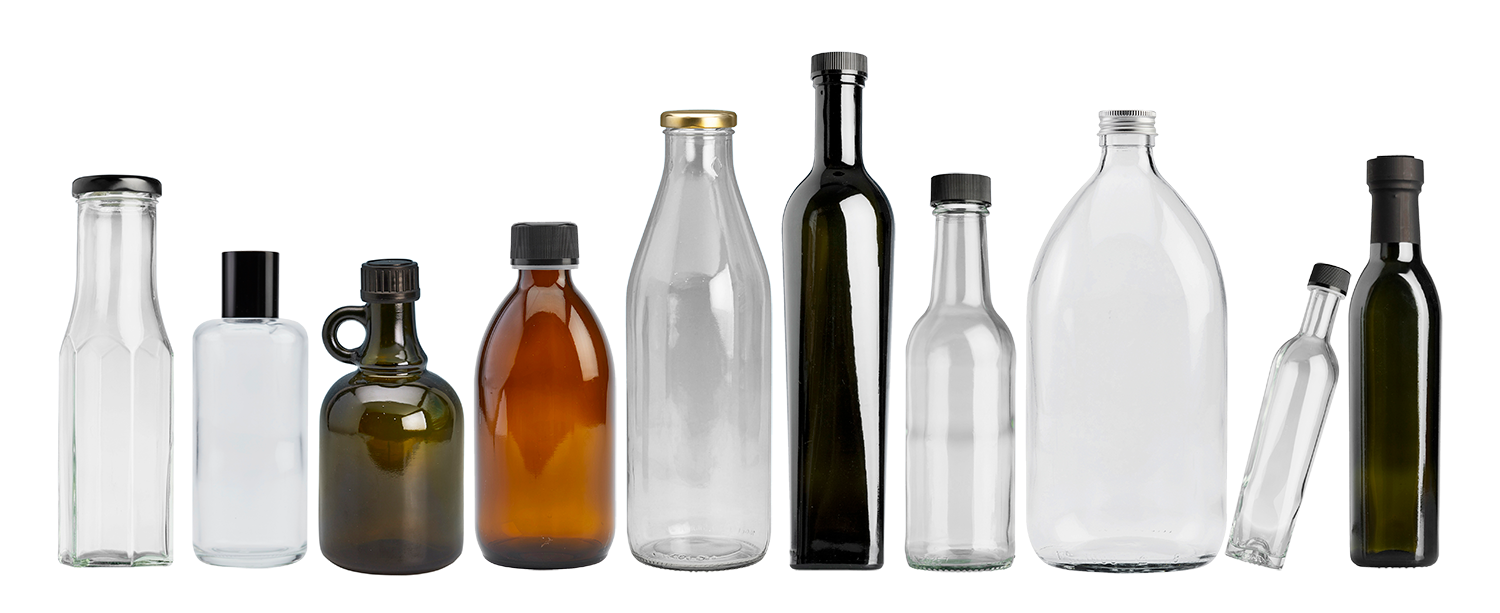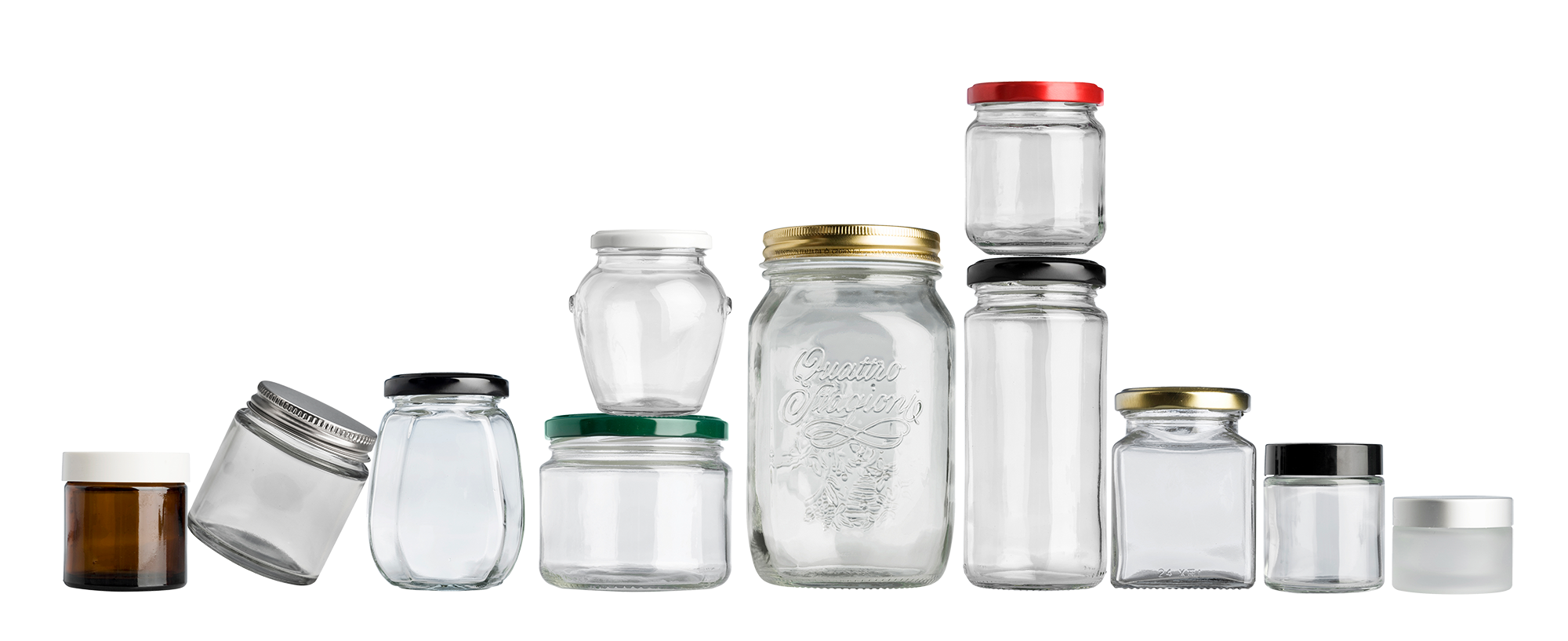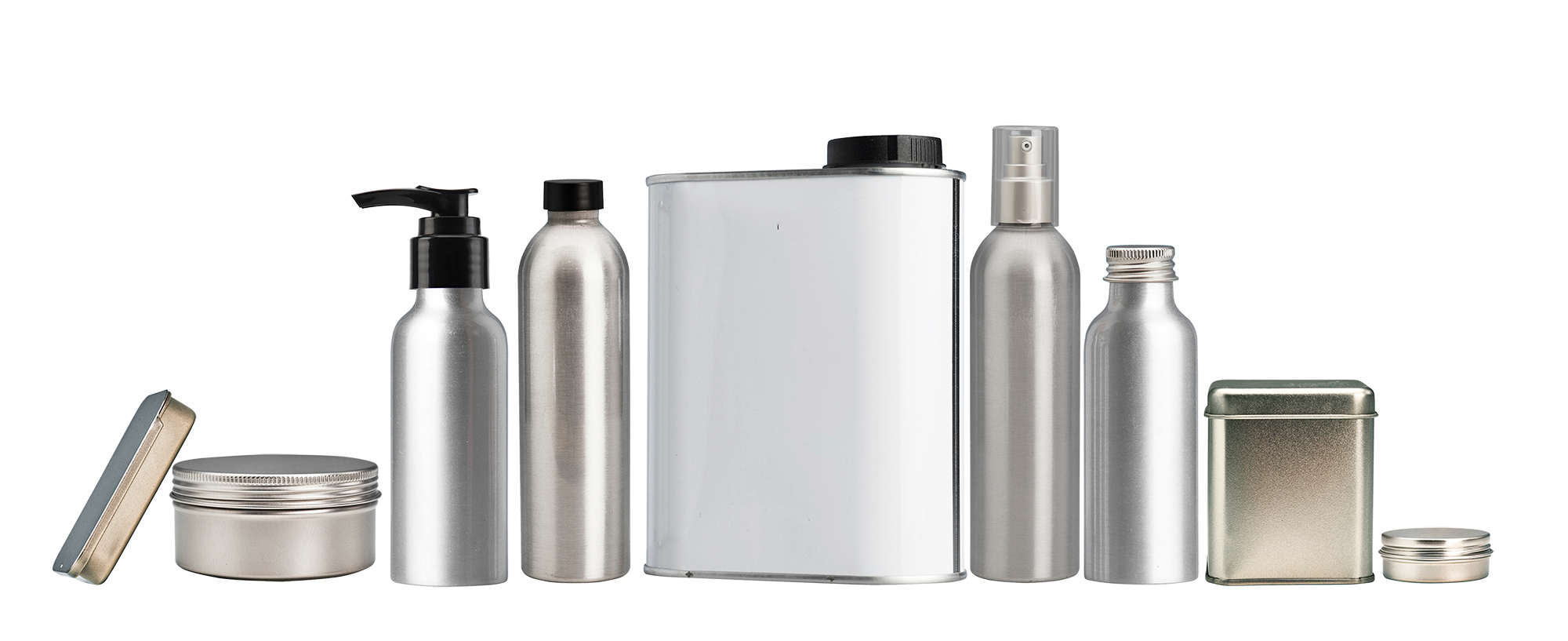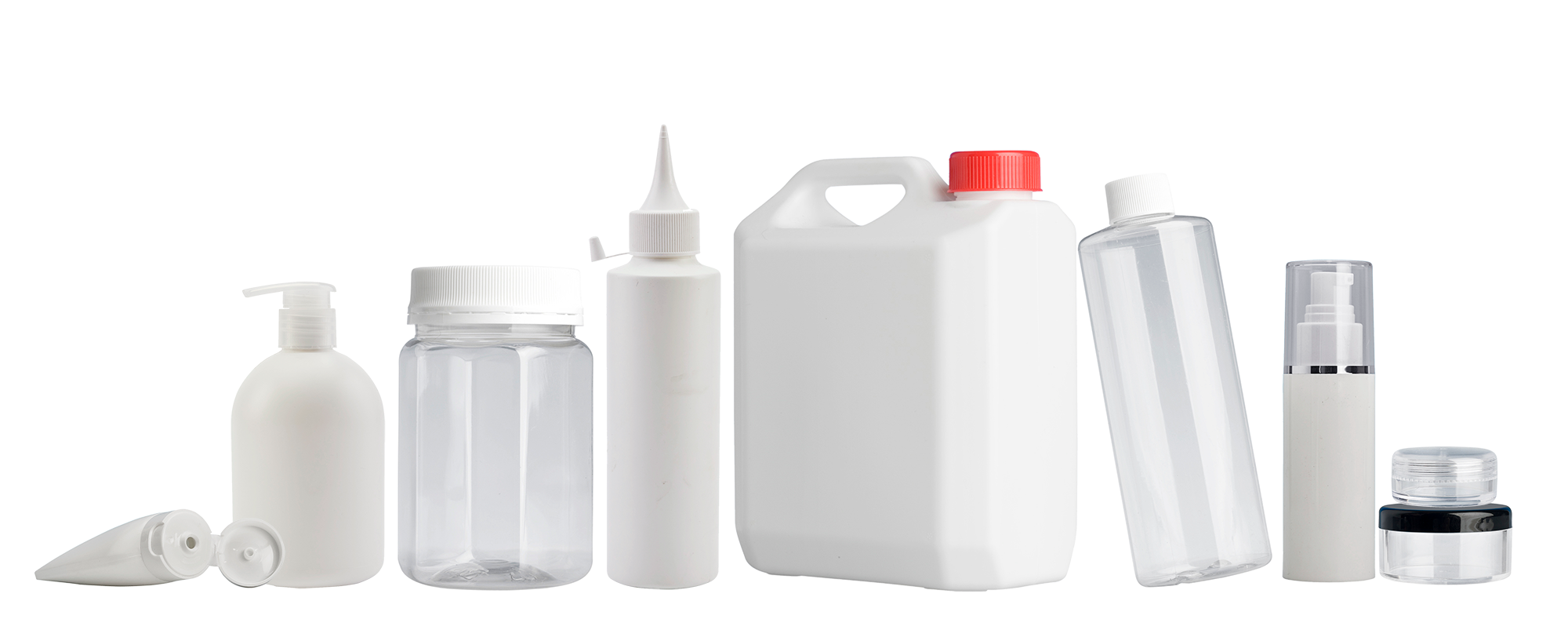 Arthur Holmes has proudly supplied jars and bottles for over 110 years.
We offer New Zealand's greatest variety of glass, plastic and metal containers.
Our wide range includes jars and bottles with closures for food, beverages, pharmaceuticals, cosmetics, oils and more.
We welcome orders of all sizes.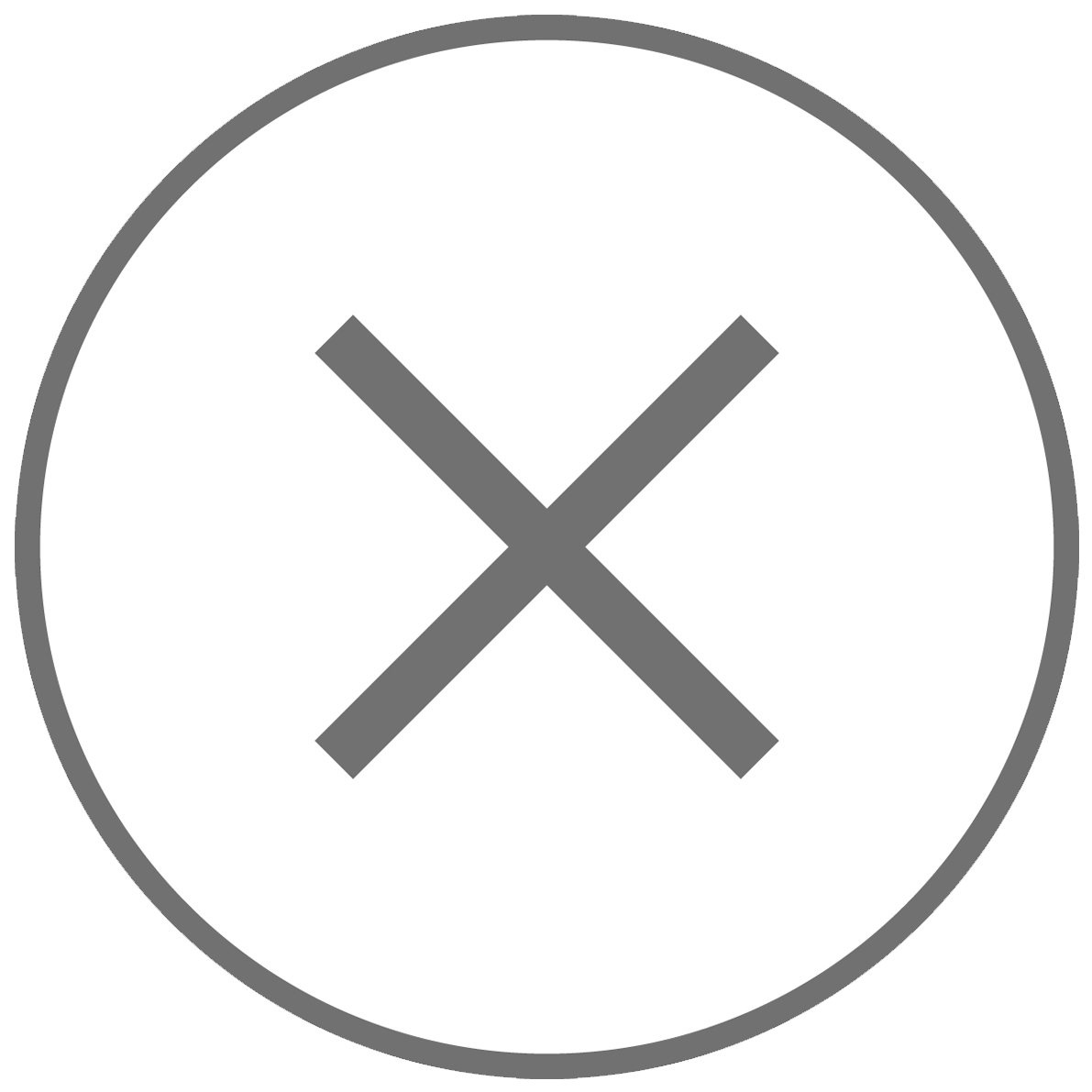 Kindly note new product pricing will be coming into effect from 15 October 2021.
Please contact us for further detail in regards to this price increase.
If you are Auckland based and your order is for an essential service please note this in the delivery comments so that we can dispatch.
Any non-essential Auckland orders will be held until the region reaches L3.
Our showroom is open with an alternative setup and we are continuing contactless collections.