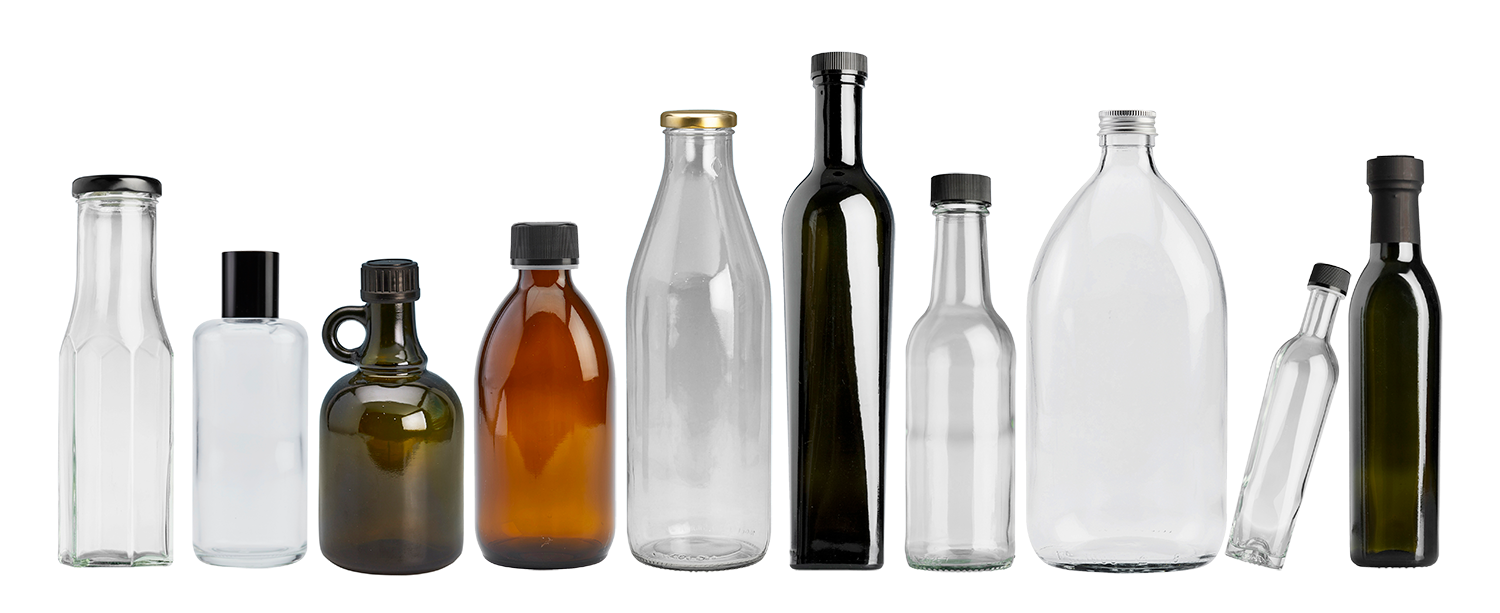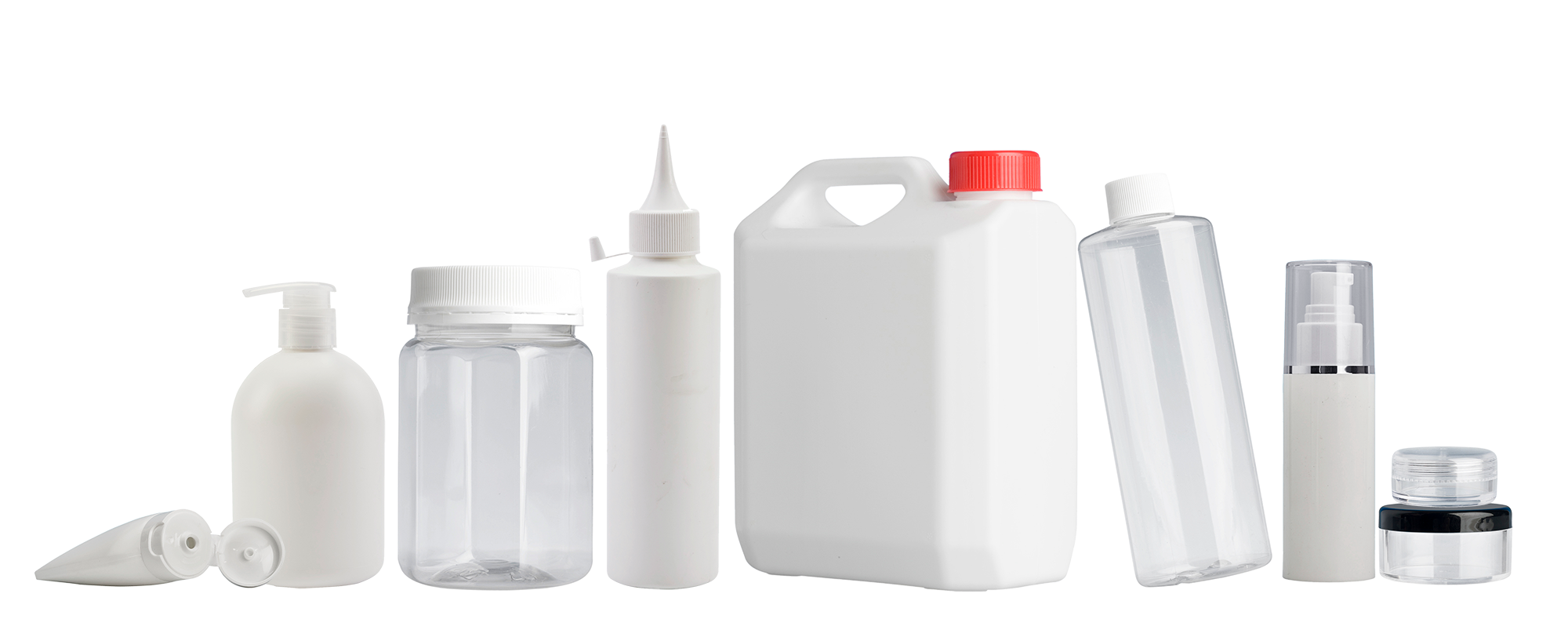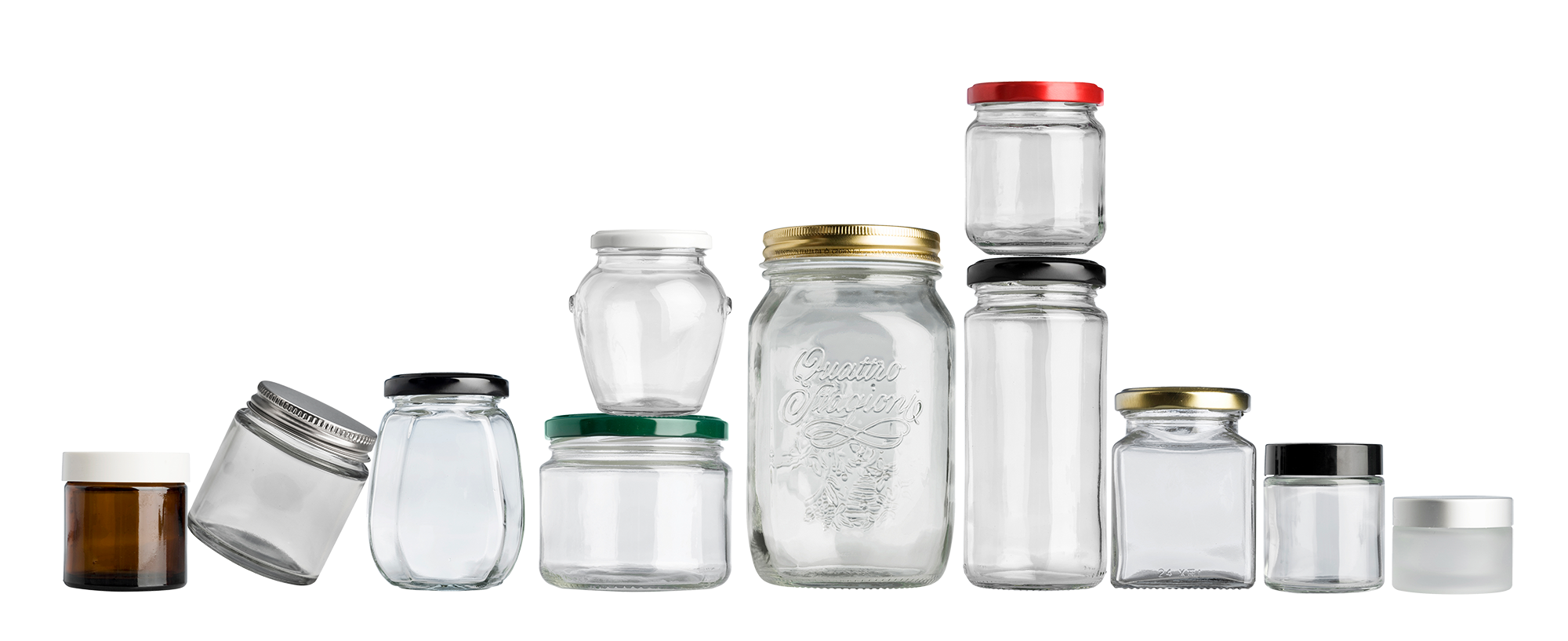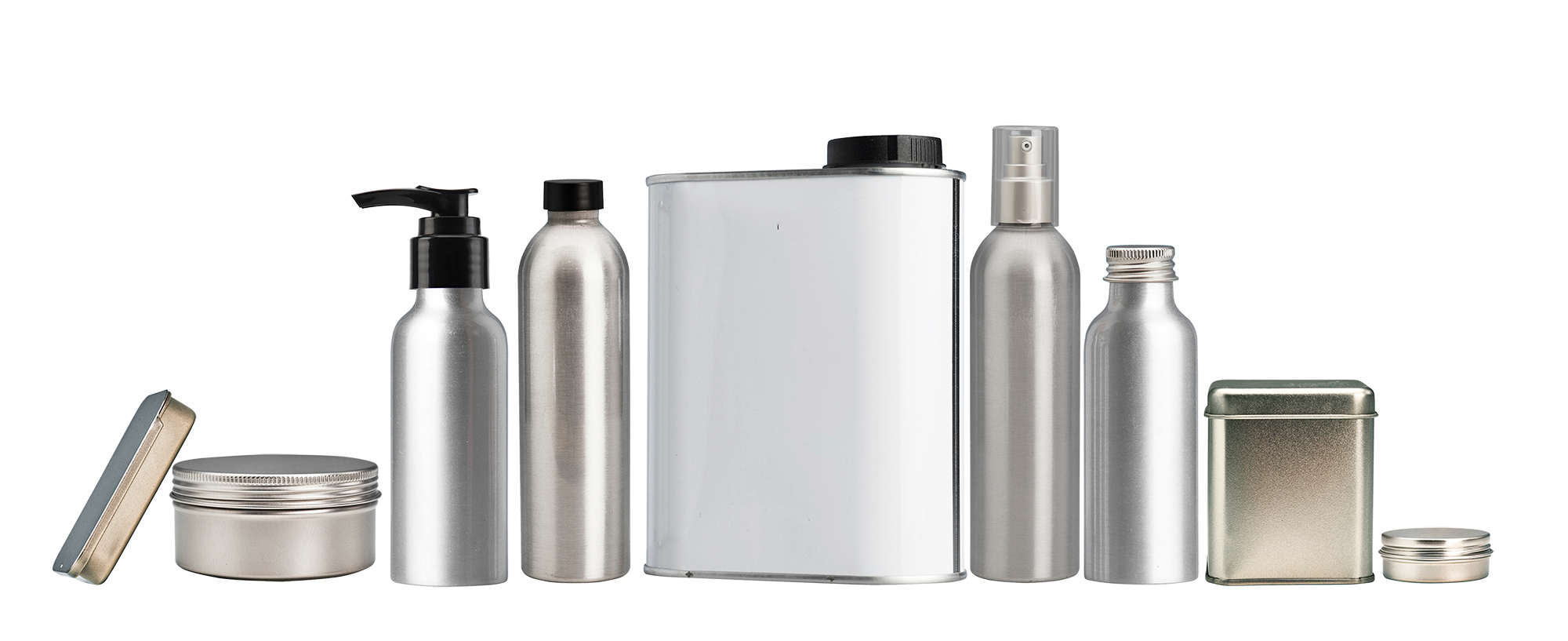 Arthur Holmes has proudly supplied jars and bottles for over 110 years.
We offer New Zealand's greatest variety of glass, plastic and metal containers.
Our wide range includes jars and bottles with closures for food, beverages, pharmaceuticals, cosmetics, oils and more.
We welcome orders of all sizes.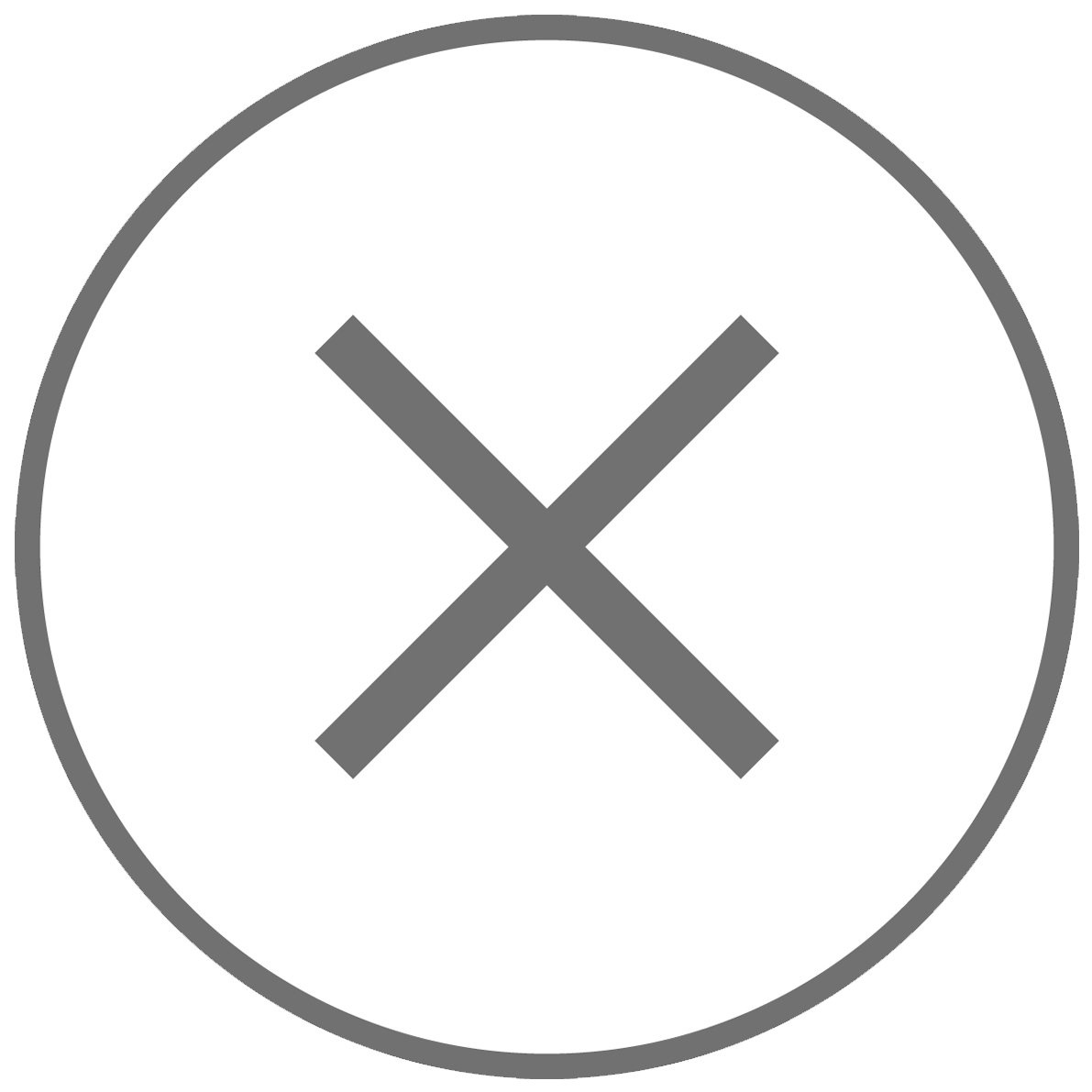 Happy New Year from the Arthur Holmes team!
We are packing as quickly as possible to work through our larger than normal volume of orders.
Orders placed from 11th of Jan onwards will currently take 5-7 working days to dispatch whilst we catch up.
If you placed an order prior to the 11th of Jan then this should be dispatched at latest by 22nd Jan. Thanks for your understanding during this busy period.
Please note we will be closed January 25th for Wellington Anniversary.