Our History
Arthur Holmes - a family business since 1910.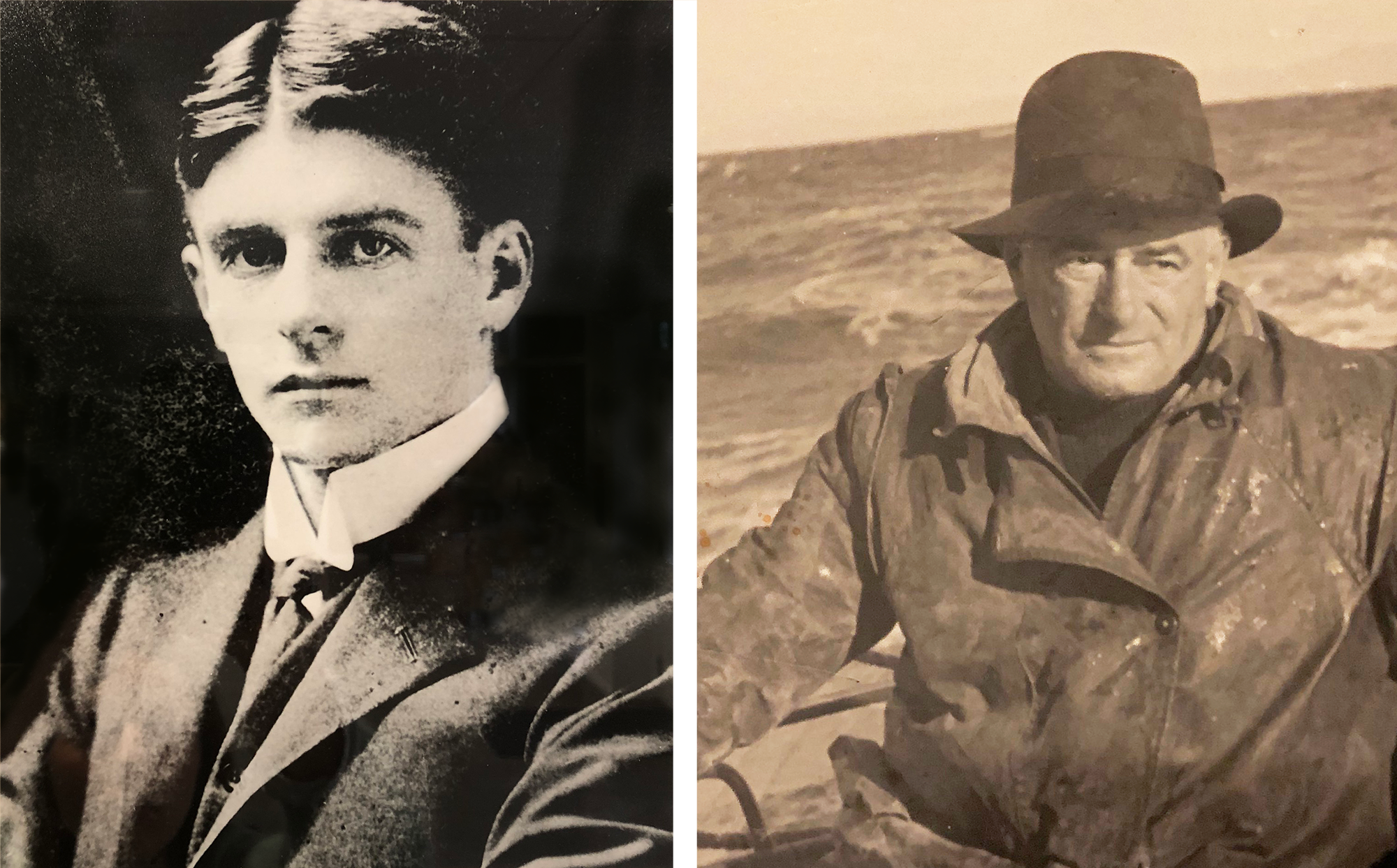 1910 Arthur Moody Holmes begins importing glass milk bottles and Kenyan road lamps. He operates out of a small space on the second floor of the Howdens Building, Wellington.
1915 Arthur's wife Vera joins the business. The team nicknames her 'the fastest calculator' due to her amazing ability to add up figures. She works for the business well into her 90s!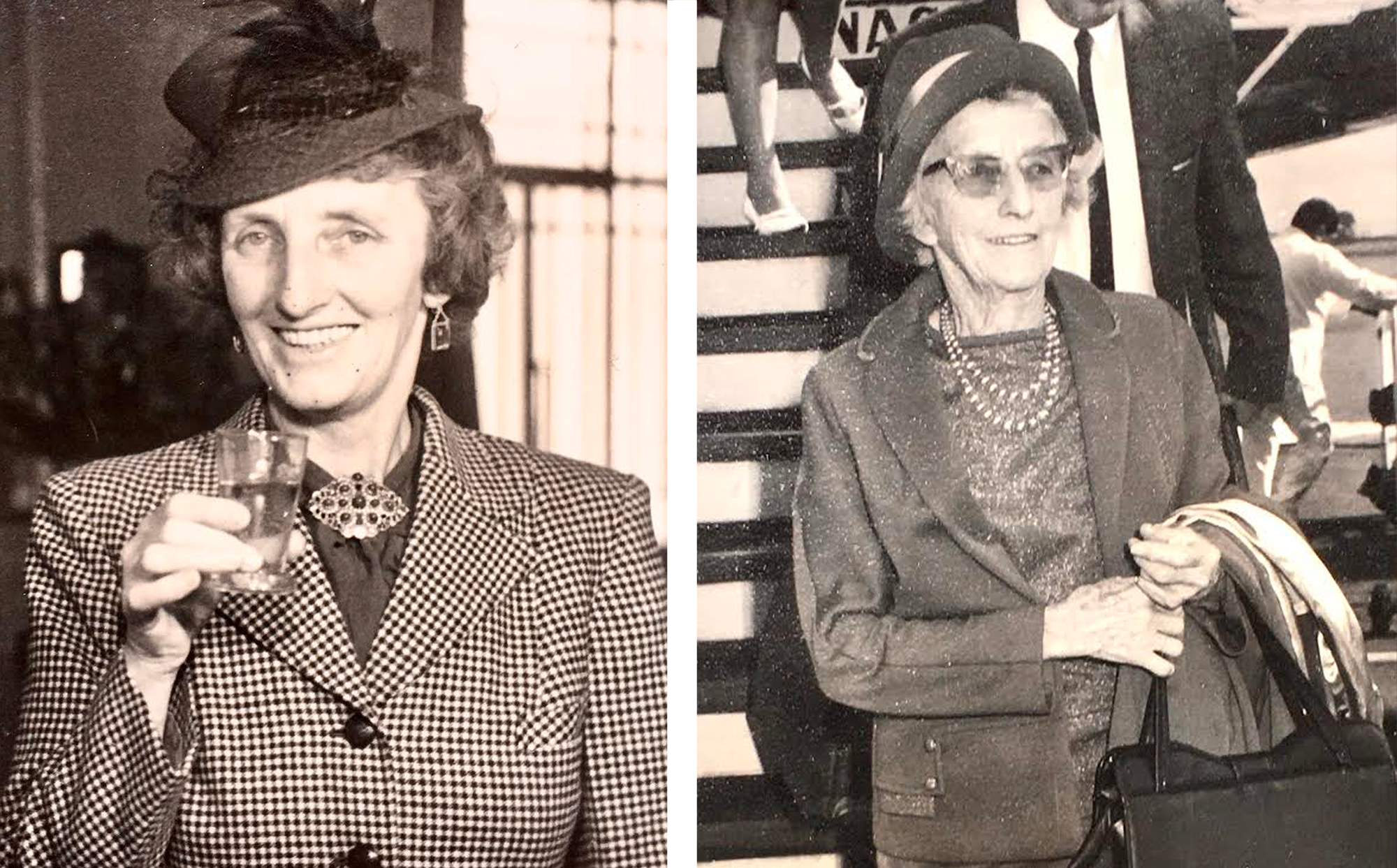 1957 Arthur is still running the business in his 70s when his health begins to fail, so his son Jock Holmes steps up.
1960 Jock and his wife Audrey, alongside a hardworking team of 10, sell glassware to manufacturers, pharmacies and pubs across New Zealand.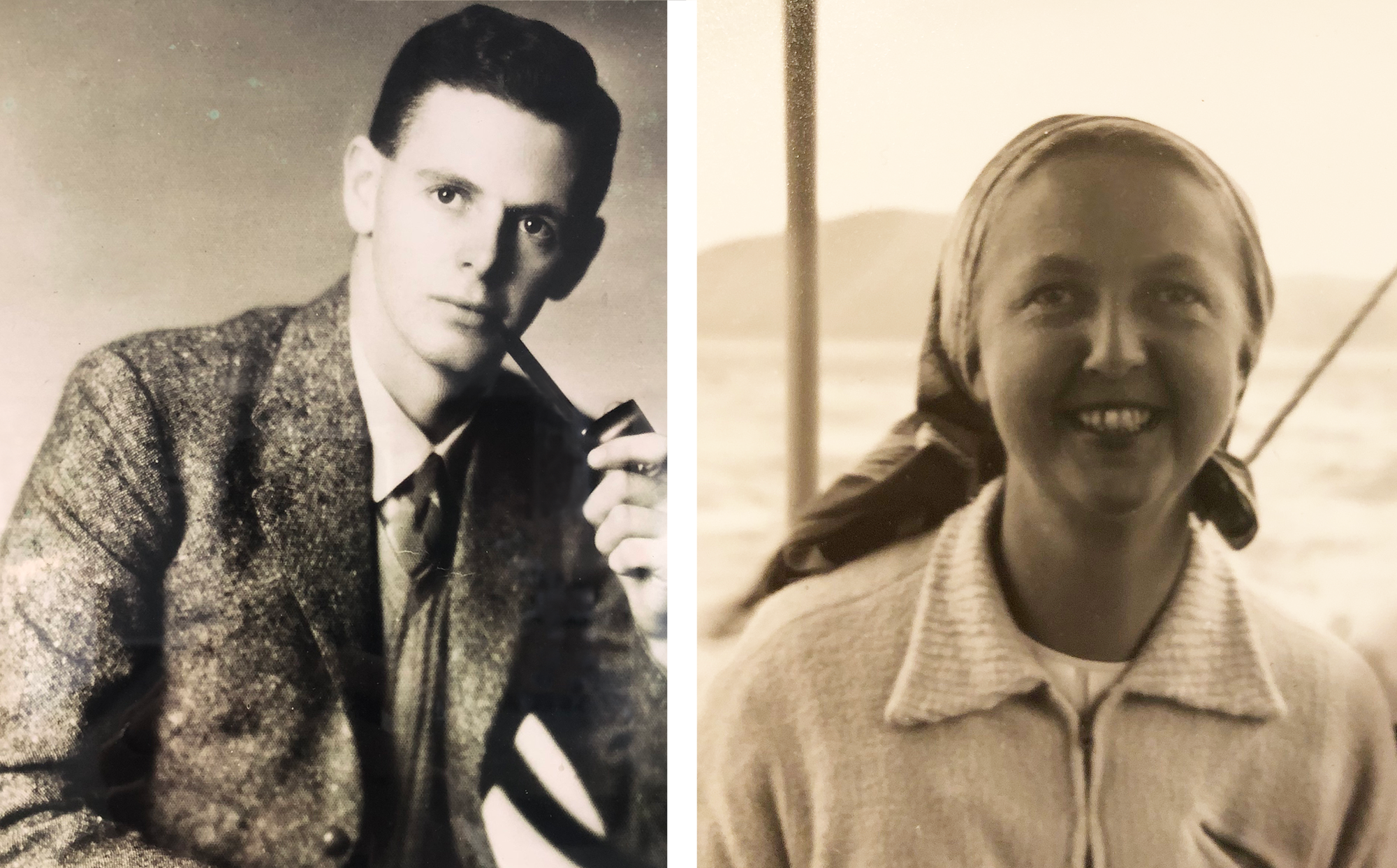 1977 A fire destroys the Arthur Holmes premises, luckily no one is harmed. The business moves to Adelaide Road in Newtown, Wellington.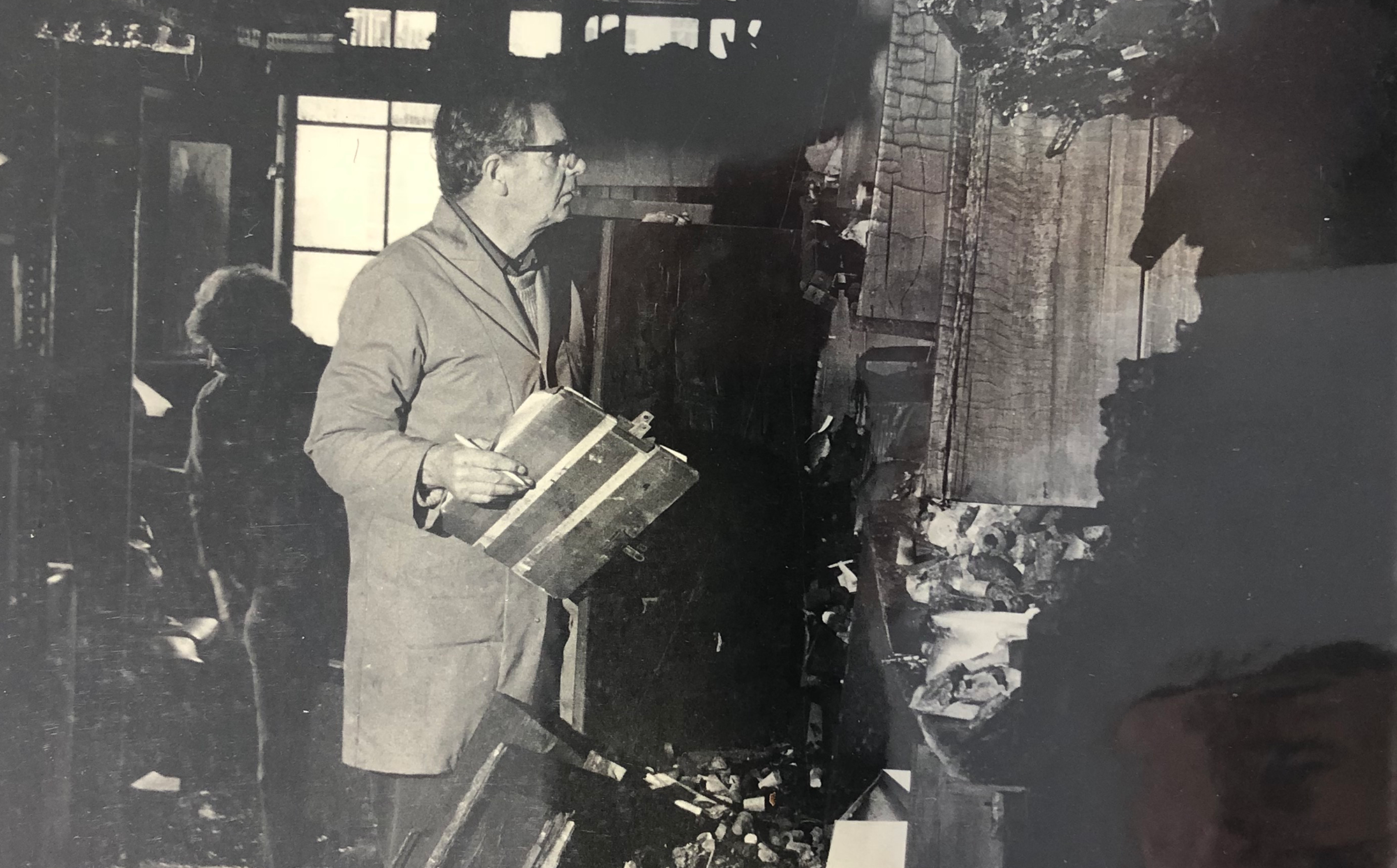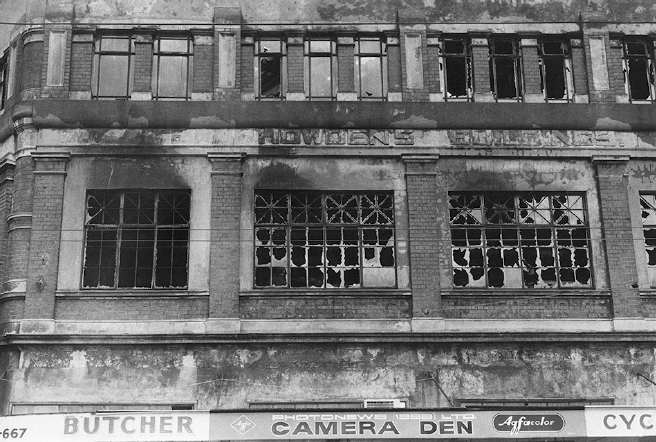 1979 Jock Holmes suffers a stroke and is sadly unable to continue working. He asks his son Rick, who is working as a farming advisor, to change tack and join the business.
1980 Rick Holmes manages the business and adapts to meet new demands; importing glass jars, plastic containers and bottles of different shapes, sizes and colours.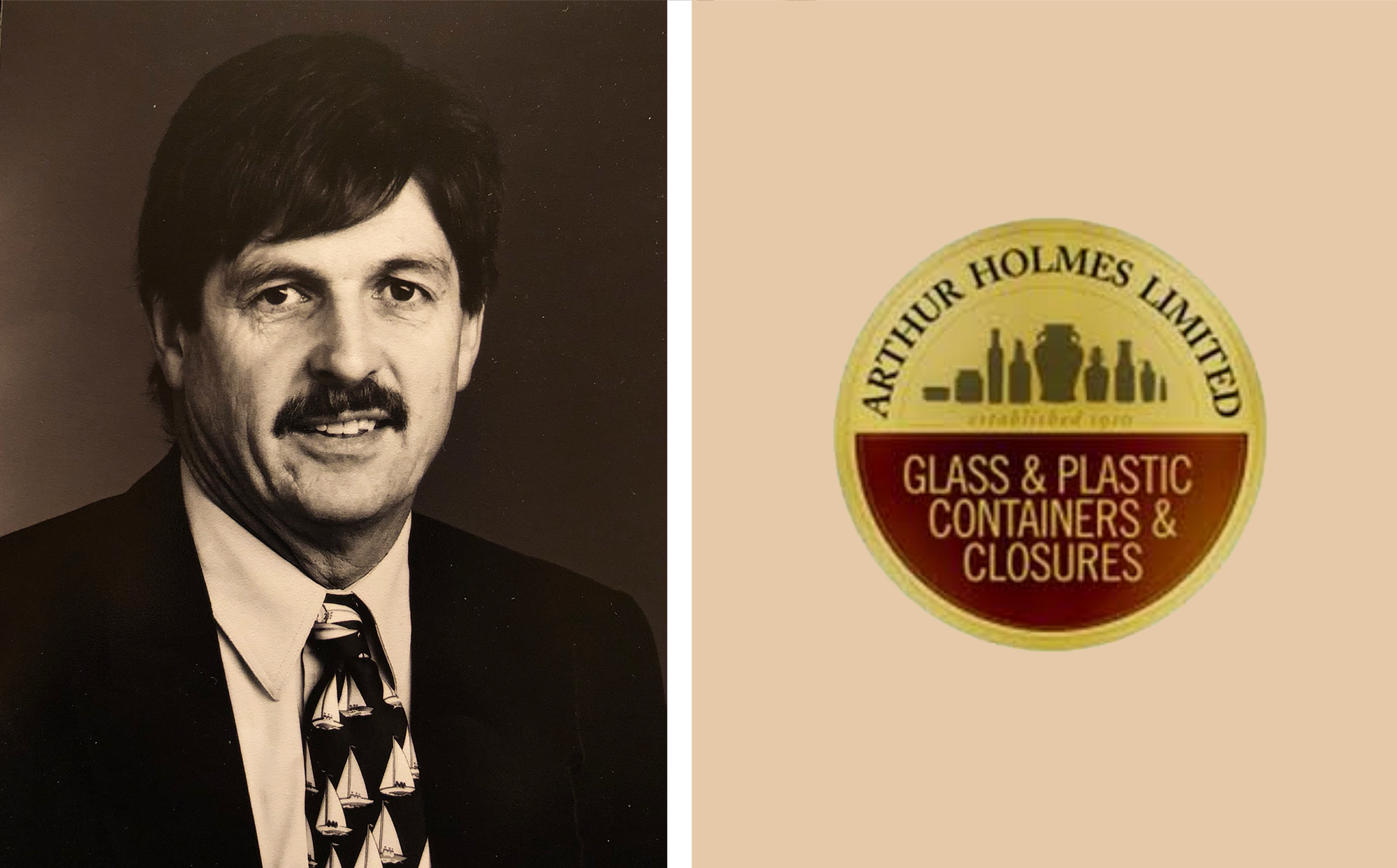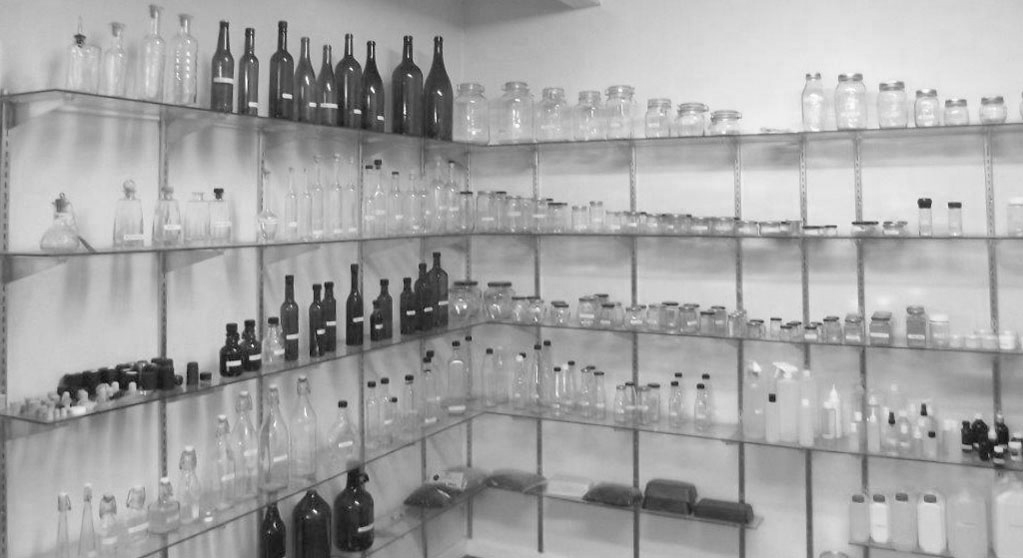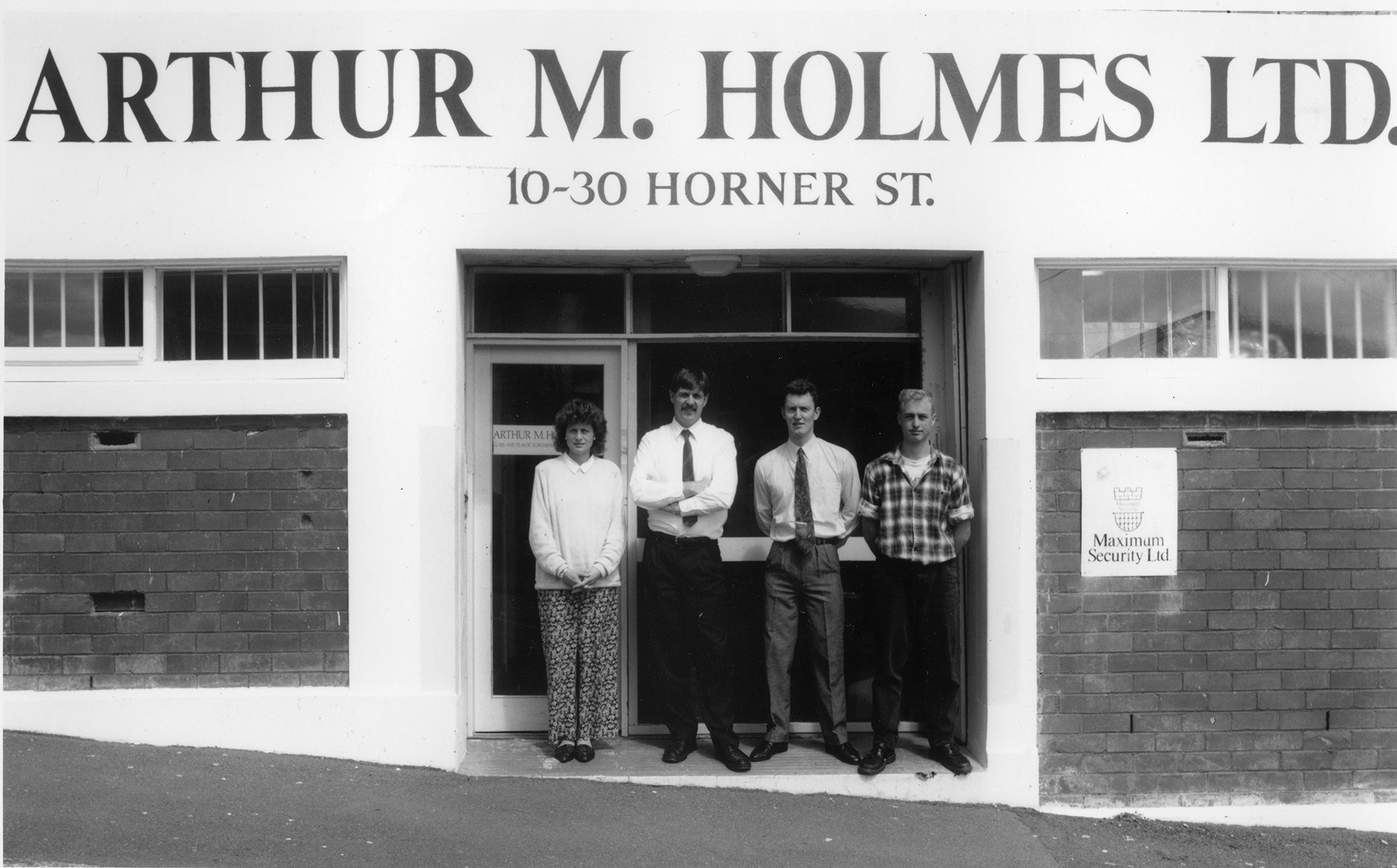 1983 The team outgrow the space at Adelaide Road and move to a bigger building in Horner Street, Newtown.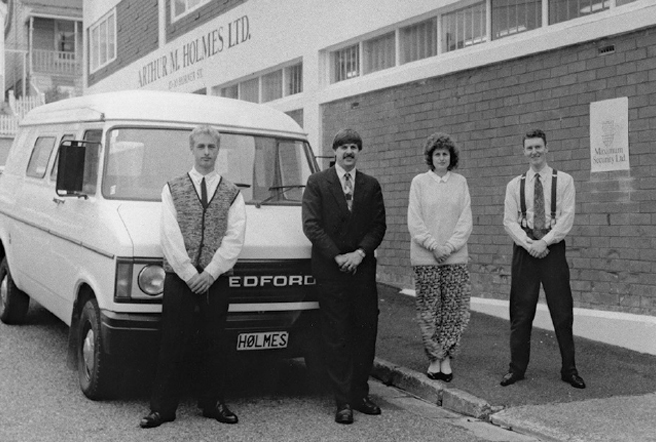 2009 Arthur Holmes purchases Techpack Supplies Ltd and amalgamates the businesses, enabling them to provide a greater variety of products.
2010 Arthur Holmes celebrates 100 years of business in New Zealand.

2017 The business needs more space so Rick and the team move to their current premises in Petone, Wellington.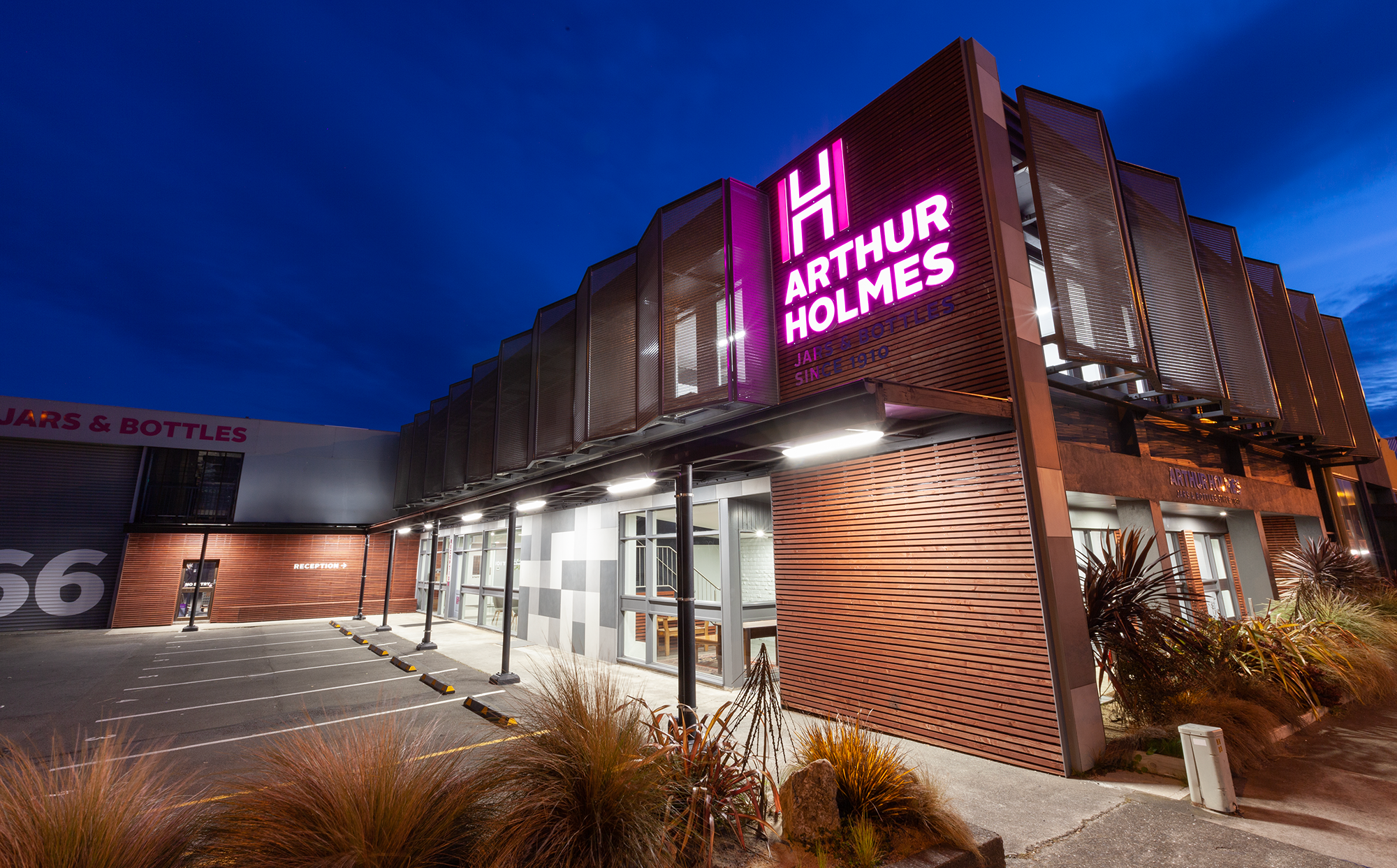 2020 We welcome our new website!