Our Services
We are wholesalers of imported and New Zealand made glass, plastic and metal containers with closures.
We supply kiwi businesses of all sizes with an extensive range of product for food, beverages, pharmaceuticals, cosmetics, oils and more.
Our team offers knowledgeable, friendly service and are always here to help.
Email info@arthurholmes.co.nz
Freephone 0508 894 103
Visit our Petone showroom.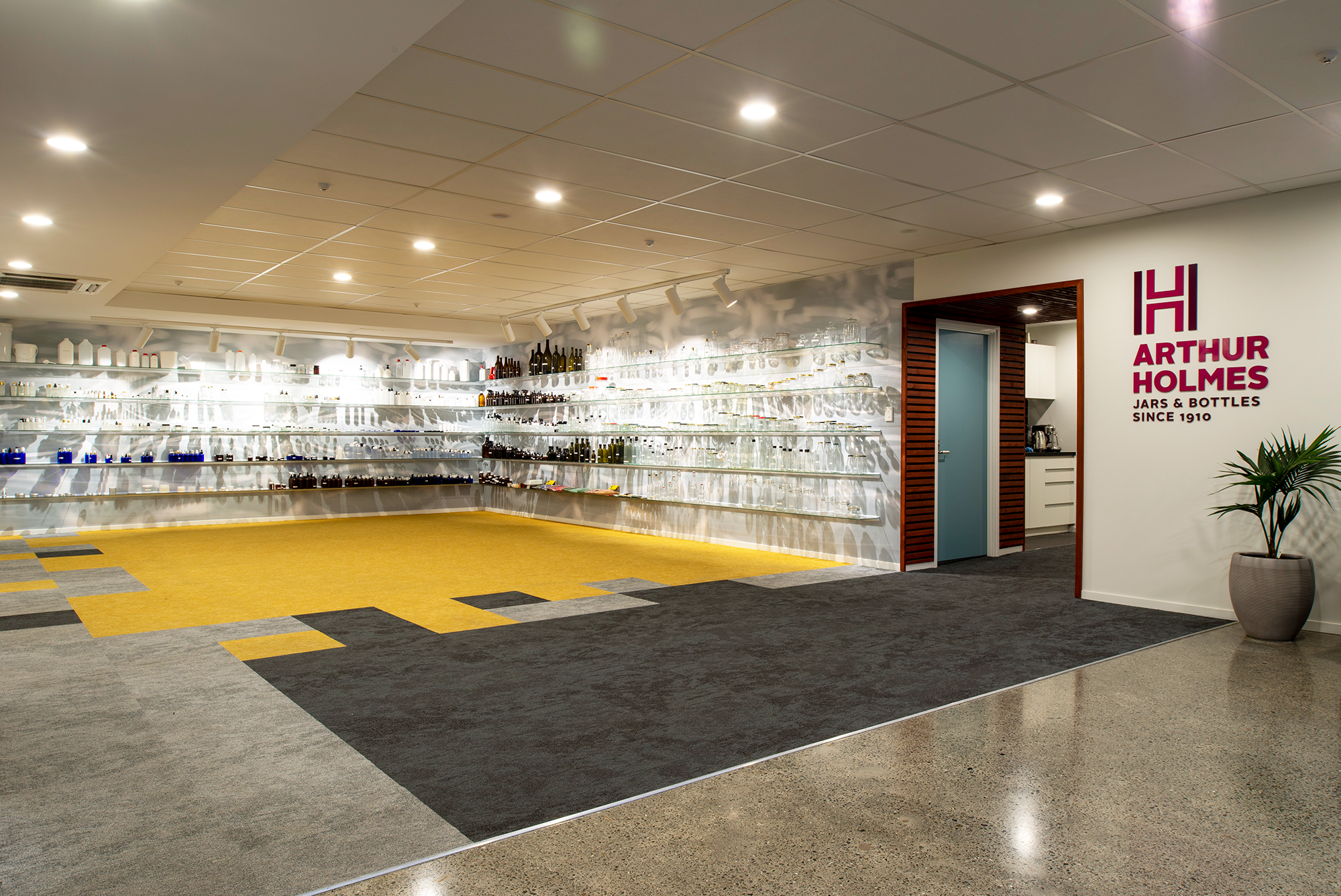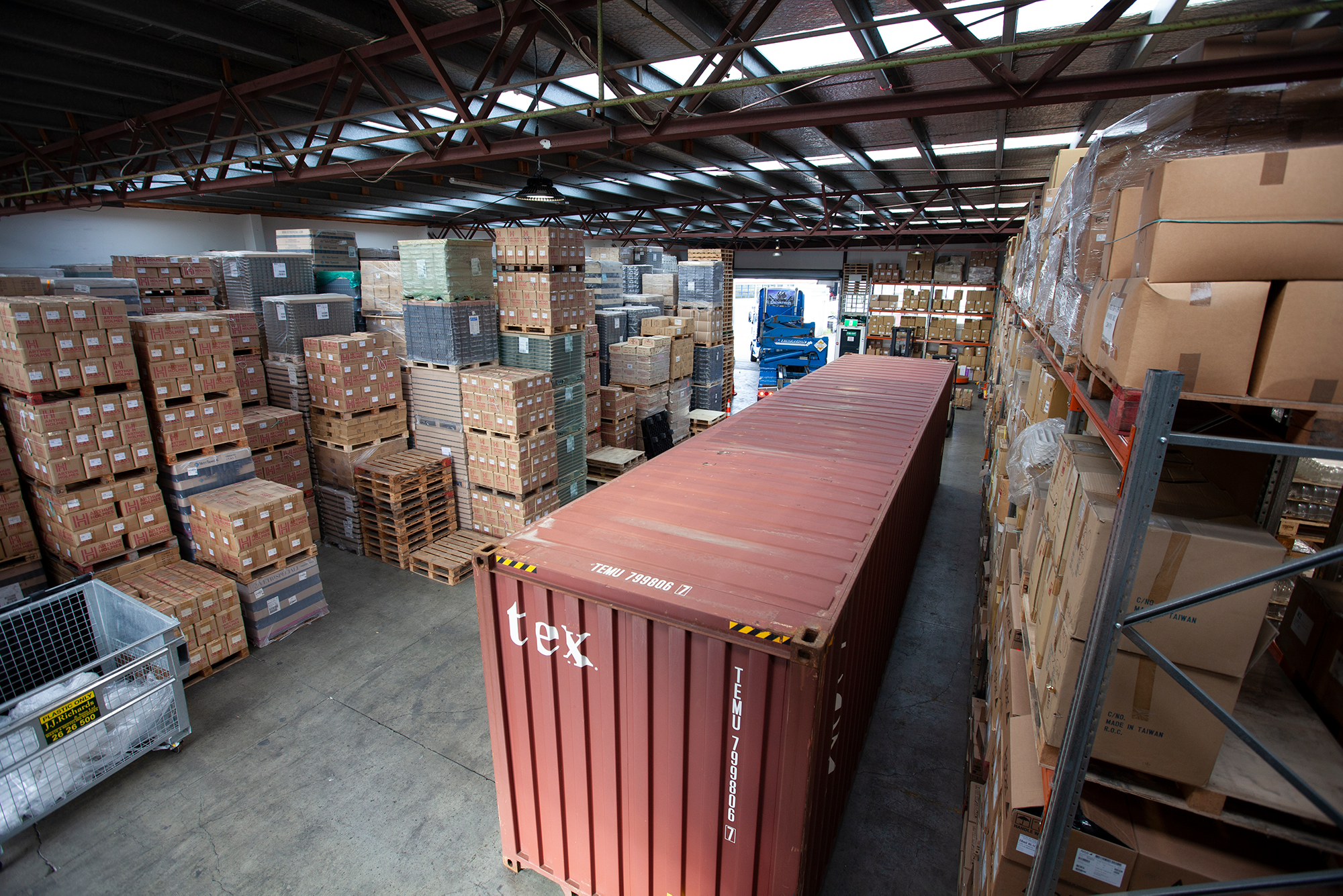 Our range
Glass Bottles
Pharmaceutical – dispensing, dripulator, vials, tablets
Cosmetic – roll-ons, cologne, perfume, essential oils
Food and beverage – olive oil, sauces, wine, beer
Glass Jars
Cosmetic – glass pots; clear, amber, frosted
Food jars – preserving, honey, spices, storage
Other uses – candle glass, decorative
Plastic Containers
Pharmaceutical – flasks, dosage cups, tablets
Food containers – nexus jars, square tubs
Beverage containers – milk bottles, cream bottles
Cosmetic – plastic pots, soft tubes, lip tubes, roll-ons
Large storage containers – jerry cans
Metal Containers
Aluminium containers – bottles, pots
Metal containers – tins, jerry cans
Closures
Metal twist caps, metal / aluminium screw caps
Mist sprays, lotion pumps, trigger sprays
Dropper pipettes, pourer caps, drip caps
Vacuum pumps, foam pumps
Plastic screw caps, food seal caps, wire clip tops
Flip tops, disc caps, spout caps
Tampertel wadded caps, child resistant caps
Corks, t-mix pourers, crown seal caps
Seals, wine overcaps, waxes
Ordering from us
We supply closures with every order (unless specified unfitted)
Hold high stock inventory to readily fill your order
We send your order in small, manageable cartons
Always happy to provide advice
Order size
No minimum order
Discounted product pricing for orders over 1000 units (of same product)
Further bulk packaged pallet discounts are often available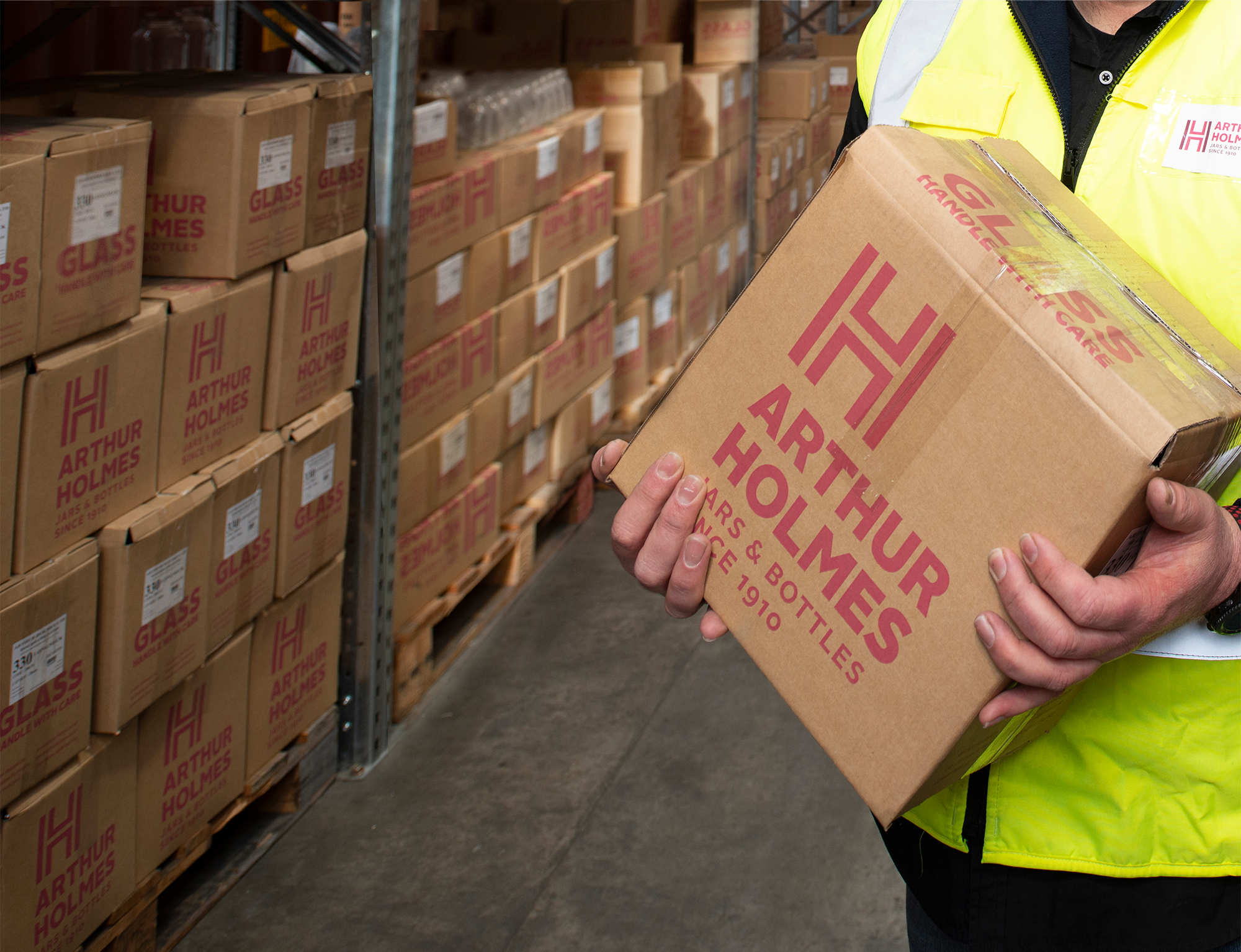 From our customers
"Amazing service, great prices and my order always arrives so quickly" – Linda, Wellington
"Excellent advice and helpful tips were provided" – Gordon, Taranaki